hero's one and all
Maj Stephen W. Pless,
veteran of the Vietnam War and awardee of the Medal of Honor, the Silver Star, the Distinguished Flying Cross, the Bronze Star, the Air Medal with seven Silver Stars and two Gold Stars in lieu of second through 38 awards, the Navy Commendation Medal with Combat "V," the Purple Heart, the Marine Corps Expeditionary Medal, the National Defense Service Medal, the Korean Order of Military Merit, the Armed Forces Expeditionary Medal, the Vietnam Service Medal and the Republic of Vietnam Campaign Medal.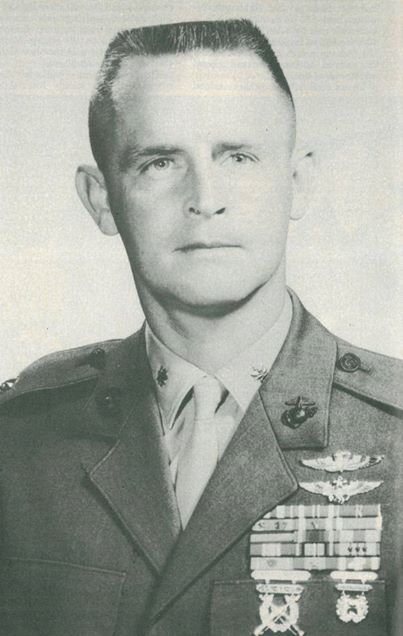 To learn more about this "Giant of the Corps," please visit the following link:
https://www.mca-marines.org/leathern...7/giants-corps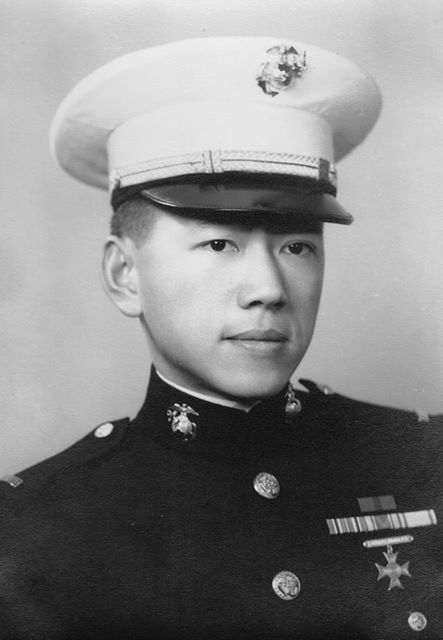 Tonight we remember the legacy of
Major Lee.
He was the first Chinese-American officer in the Marine Corps, and sadly, he passed away last week.
Learn his inspiring life story tonight at 8 PM on Uncommon Courage:
http://bit.ly/1l0RmL1
Remarkable Women Veterans in American History
VA celebrates Women's History Month with a look at some fascinating women Veterans and their remarkable achievements.
Unwilling to accept the conventions of their day, they broke the mold. Picture left to right: Sarah Emma Edmonds, Cathay Williams, Dr. Mary Edwards Walker, Irene Kinne Englund, Eileen Collins
Read more at:
http://1.usa.gov/1ncM7ws