I took a Road Trip this year for the Marine Corps Birthday. Boston, Massachusetts to Cooperstown, New York (Baseball Hall of Fame visit), to Arlington, Virginia for the Wreath Laying Ceremonies at the Marine Corps War Memorial.
A very cool road trip. Some rain showers on my way to Cooperstown, but sunshine after that.
The Wreath Laying Ceremony at the Marine Corps War Memorial was as inspiring as ever. The Commandant of the Marine Corps even made his way through the spectators, concentrating on Marines, shaking their hands, and wishing them a "Happy Birthday." Me too!.
Pretty cool.
A trip to National Museum of the Marine Corps was a must. The trip to the Marine Corps museum was great, as usual. I never tire of that place.
The next day I visited the Udvar-Hazy Smithsonian Air and Space museum in Chantilly, Virginia. A very cool venue.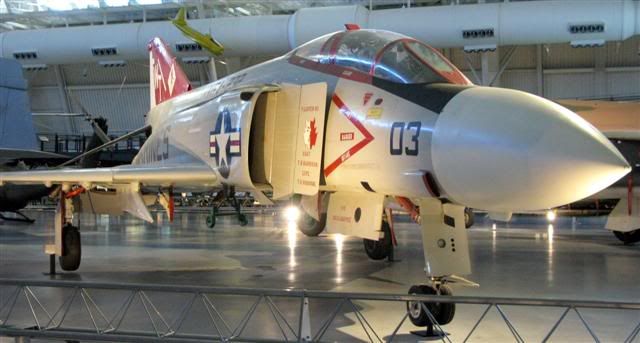 Of course seeing a helicopter (UH-34 Seahorse) that was attached to the Marine Air Group (MAG-16) I served in, in a freaking museum, sure suddenly made me feel a little old. I'm sure I walked guard duty around that helicopter at o'dark thirty on MCAF Futema, Okinawa in the day.
My pics are at
DC_08
Semper Fi.
- LarSim